Lava Falls at Entrada Blog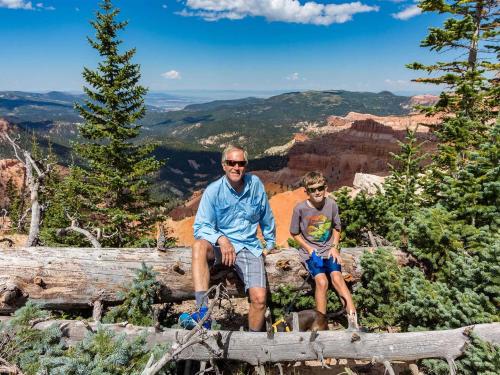 The beauty in St. George at springtime is pretty amazing to say the least. The wild flowers and cacti blossoms along with the red rocks, lava rocks and intense blue sky gives the nick name 'Color Country' even more meaning.
Spring Time In St. George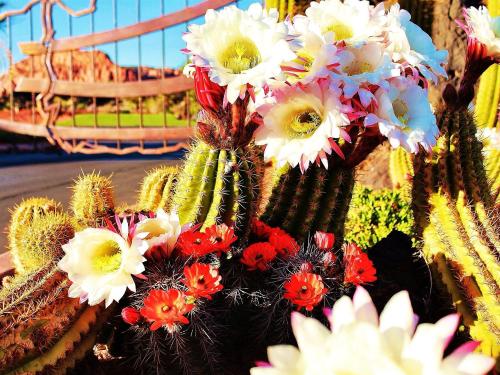 This picture was taken in front of 'The Reserve' housing development by the Snow Canyon Parkway round-about.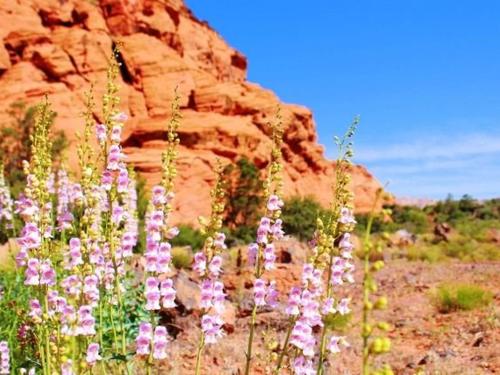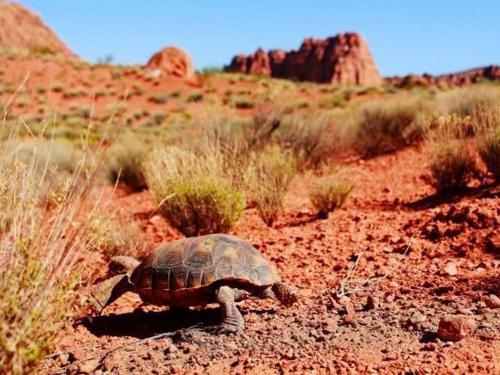 Cute, little guy, is a
desert tortoise
minding his own business in Snow Canyon State Park. *Look but don't touch as they are endangered and protected.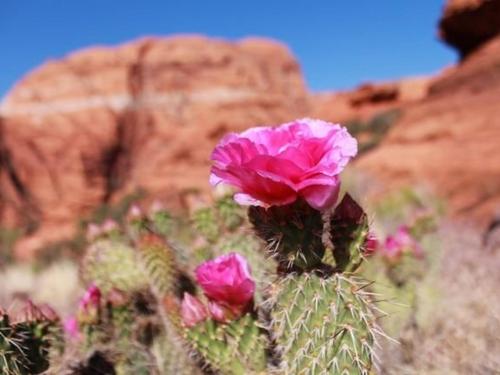 Cactus
blooming inside of Snow Canyon State Park.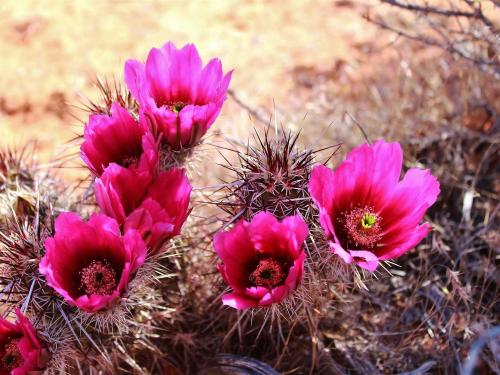 You can see these prickly guys all over the place.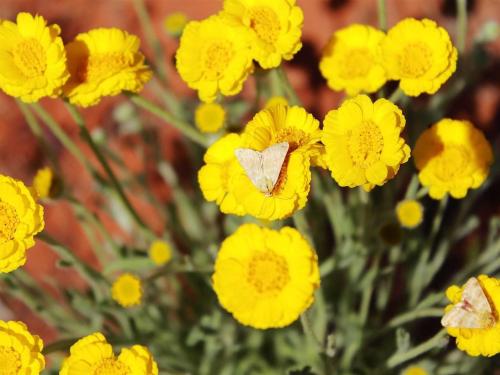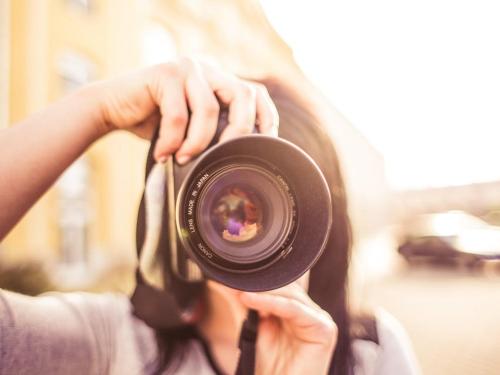 Be sure to bring your camera with you. You won't be disappointed!!