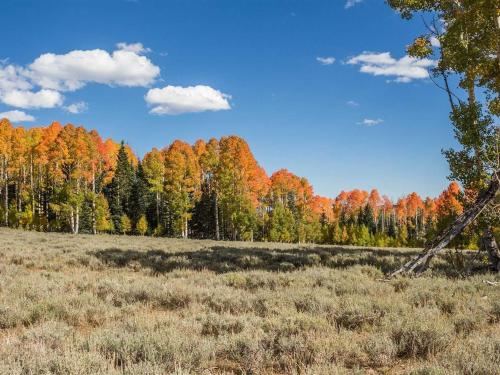 Our family always looks forward to
Autumn in Southern Utah
. We've lived in St. George since the early 90's and we've just about scoured every road and scenic byway in this area.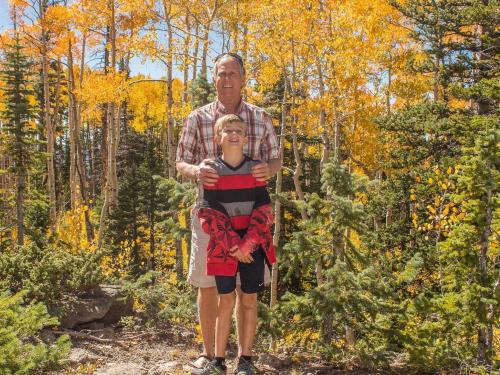 I'd say the Fall color probably will peak in about a week in the higher elevations but yesterday Brian Head which is about a 10,000' elevation was pretty amazing.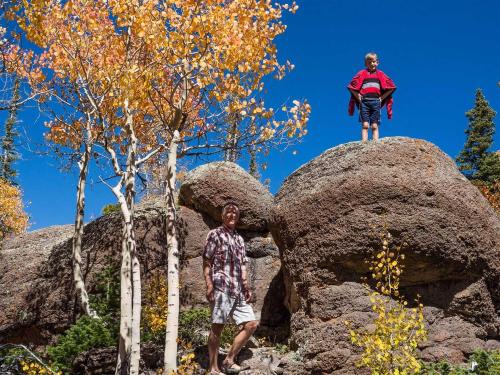 The humidity was only about 12% yesterday so the intense blue sky really enhanced the beauty of the colorful foilage.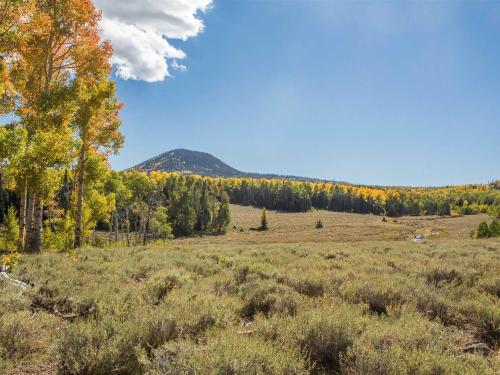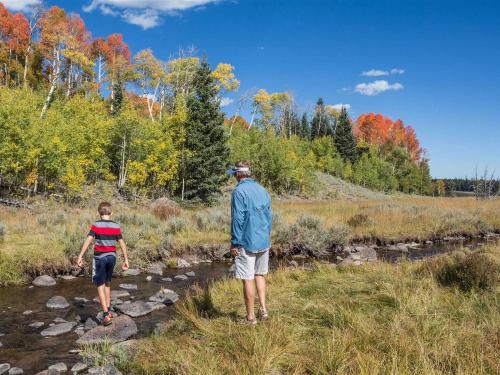 There is a little crick down in the meadow on the south side of the highway that has some great photo ops!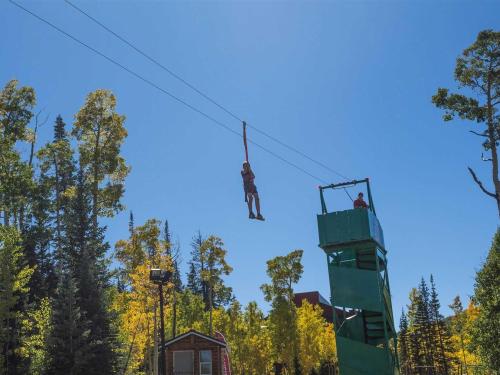 Brian Head has a new zip line which made for a fun little first time ride for our son. Can you see him holding on for dear life ;) Two rides cost $13 and it's a good way to get your feet wet if you've never zip lined before. He enjoyed it!