Kolob Mesa Drive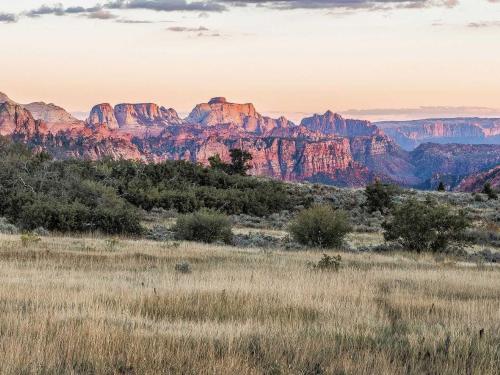 One of our family's all time favorite drives in Southern Utah is just outside of Virgin on the "scenic byway" up towards Kolob Reservoir.
Whether it's summer time with the prolific wild flowers that peek in July or the amazing blaze of color on the fall foliage, we are never disappointed.
It's about a 45 minute drive from St. George to Kolob Reservoir but there are lots of hiking trails along the way and areas to pull off the road to take amazing pictures.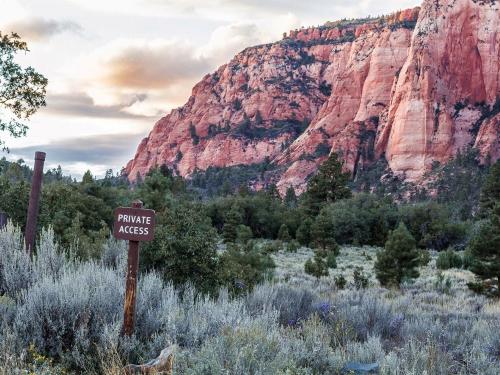 There are beautiful views of the northern portion on Zion National Park on this route.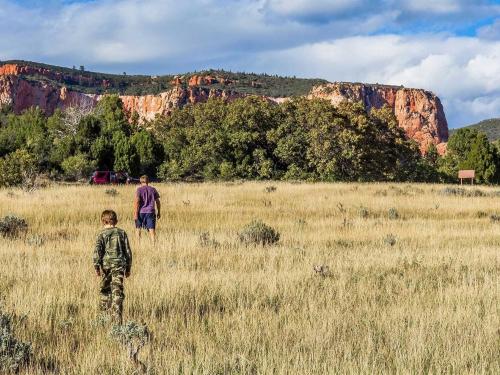 Also, one of the entrances to the famous "Subway Hike" is off of this road.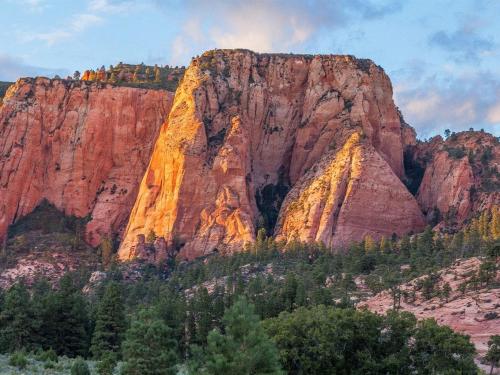 As always in southern Utah, be sure to bring your camera because the scenery is breath taking.