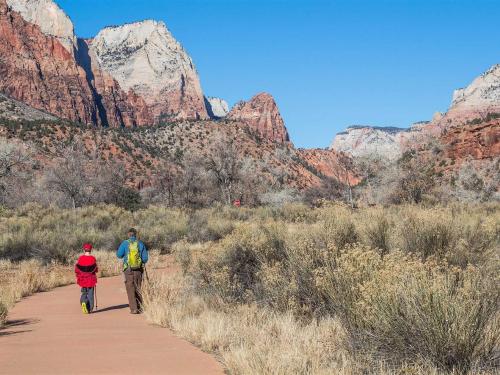 Now's a perfect time to visit Zion National Park because the crowds are pretty much non existant and you have the whole park to yourself! Plus, it's quicker to get around the park because the shuttles don't run during the slower season.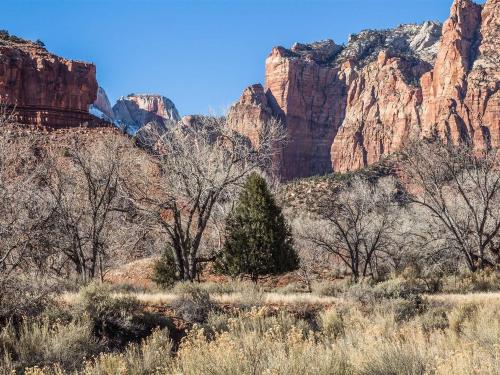 We wanted to see the new Star Wars Movie on the big screen IMAX in Springdale just outside of the park.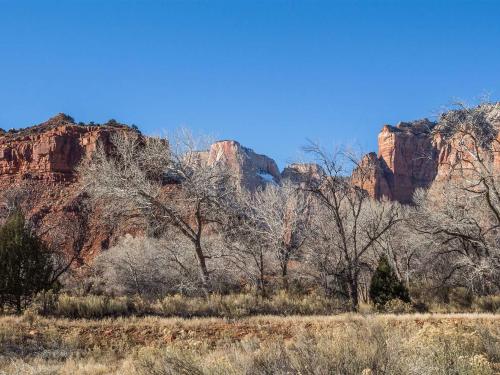 So, we decided to make a full day of it Saturday and take in a hike since we were making the drive out anyway to one of the most beautiful parks in the country. The weather was perfect - we had the trails pretty much to ourselves.
We caught the early matinee at the big screen IMAX just outside of the entrance to Zion in Springdale. The 400 seat theater was only half full with lots of space to stretch out and enjoy the movie.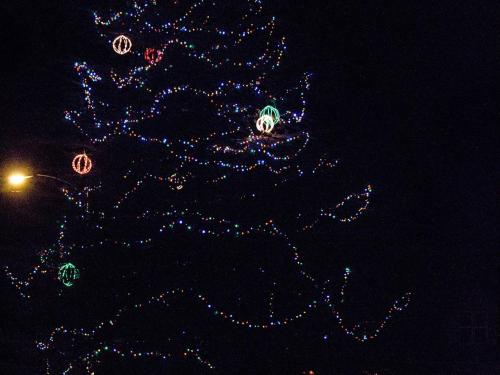 The whole town of Springdale was magical with festive Christmas lights everywhere!