Riverwalk Trail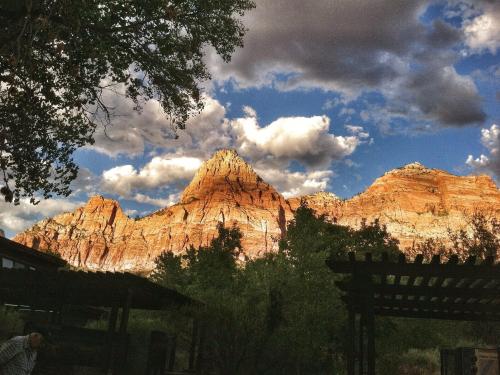 This is a beautiful time of year to hike Zion's Riverwalk & Narrows Trail.
When it is crazy hot everywhere else, the cool and shaded trail is is one of our favorite hikes.
The first mile of the Riverwalk trail is paved and wheel chair accessible and relatively level with just a few small hills.
If you don't have the energy, time or you're in a wheelchair, this paved portion of the hike is beautiful and worth doing.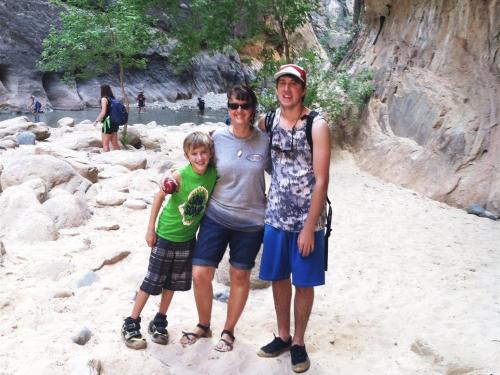 Because of the steep cliffs surrounding the canyon, not much sun reaches the bottom of the canyon, especially after you enter the river portion of the hike.
It can actually get a little cold in the late afternoon when you are wet and the air temperature drops a little. But, in the summer months, it pretty refreshing.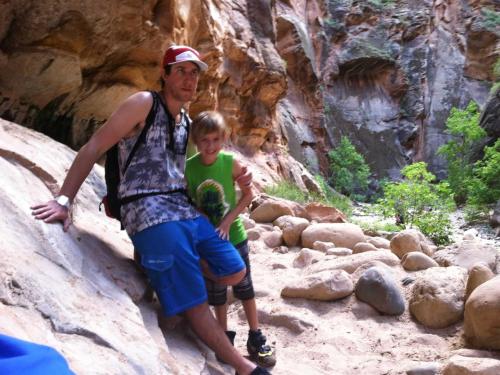 Wear good, closed, toed, hiking shoes, active wear shoes with a tread or trail sandals to help lessen the chance of a painful fall.
Of all the times we've hiked this trail, I completely lost my balance this time and did the ugly fall - scared my young son to death! A hiking stick helps and there are plenty of them left at the entrance of the river.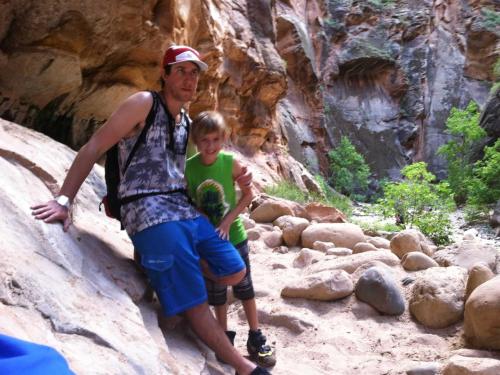 Highly recommend this hike, especially in the hot summer months.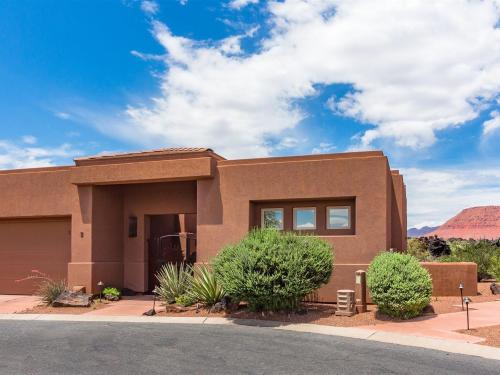 Be sure to check the board at the beginning of the trail for chance of precip so you don't get caught in a
flash flood
in the summer months.